Hazardous and Radioactive Waste Disposal in Buffalo
Hazardous and radioactive waste disposal in Buffalo is provided by ADCO. ADCO works with waste generators in the Hartford Metro area and offers cradle to grave disposal services for all types of hazardous and non-hazardous waste streams typically produced by businesses, government institutions, as well as industrial facilities. We even can dispose of radioactive waste!
Waste Disposal Options for Buffalo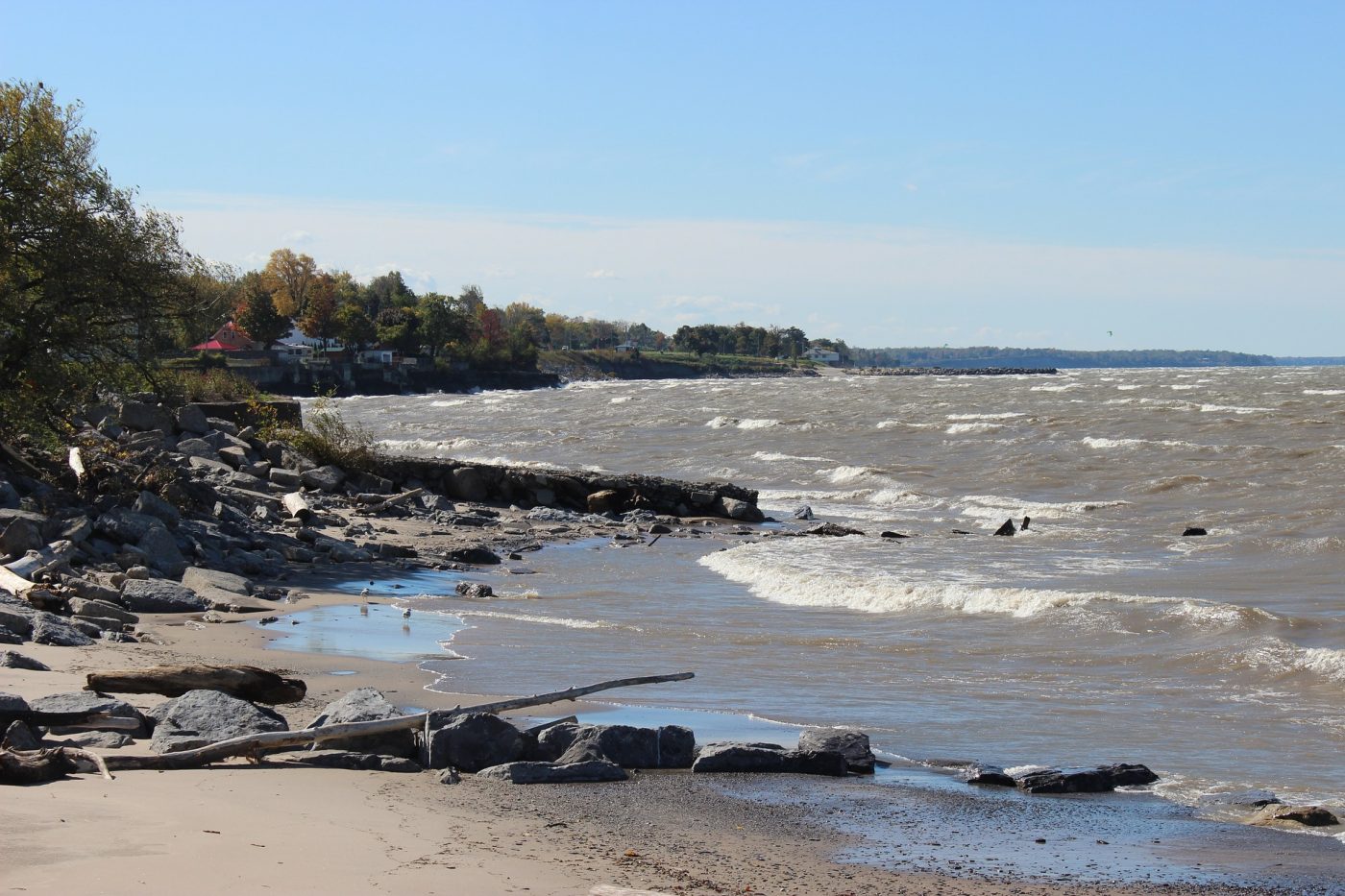 ADCO's main focus is to properly dispose of hazardous, non-hazardous, and radioactive waste streams. Some waste management services we offer in the Buffalo area is disposing of hazardous and non-hazardous wastes, profiling that waste into only licensed waste processing facilities, lab packing / lab clean-outs aka "Labpacks", Oil and coolant pump-outs, and disposing of radioactive/nuclear wastes such as sealed sources, exit signs, and smoke detectors.
If you're a Conditionally Exempt Small Quantity Generator (CESQG), a small quantity generator (SQG), or a large quantity generator (LQG), it really does't matter, ADCO is able to assist you in properly disposing of your waste regardless of your generator status. We have worked with waste generators across the Buffalo area with every generator status possible.
ADCO offers generators of waste in Buffalo, NY with all types and sizes of USDOT approved shipping containers to pack their waste into. We'll even help locate a supplier you may use on your own to save yourself some money if you wish.
Proper Disposal Options in Buffalo With ADCO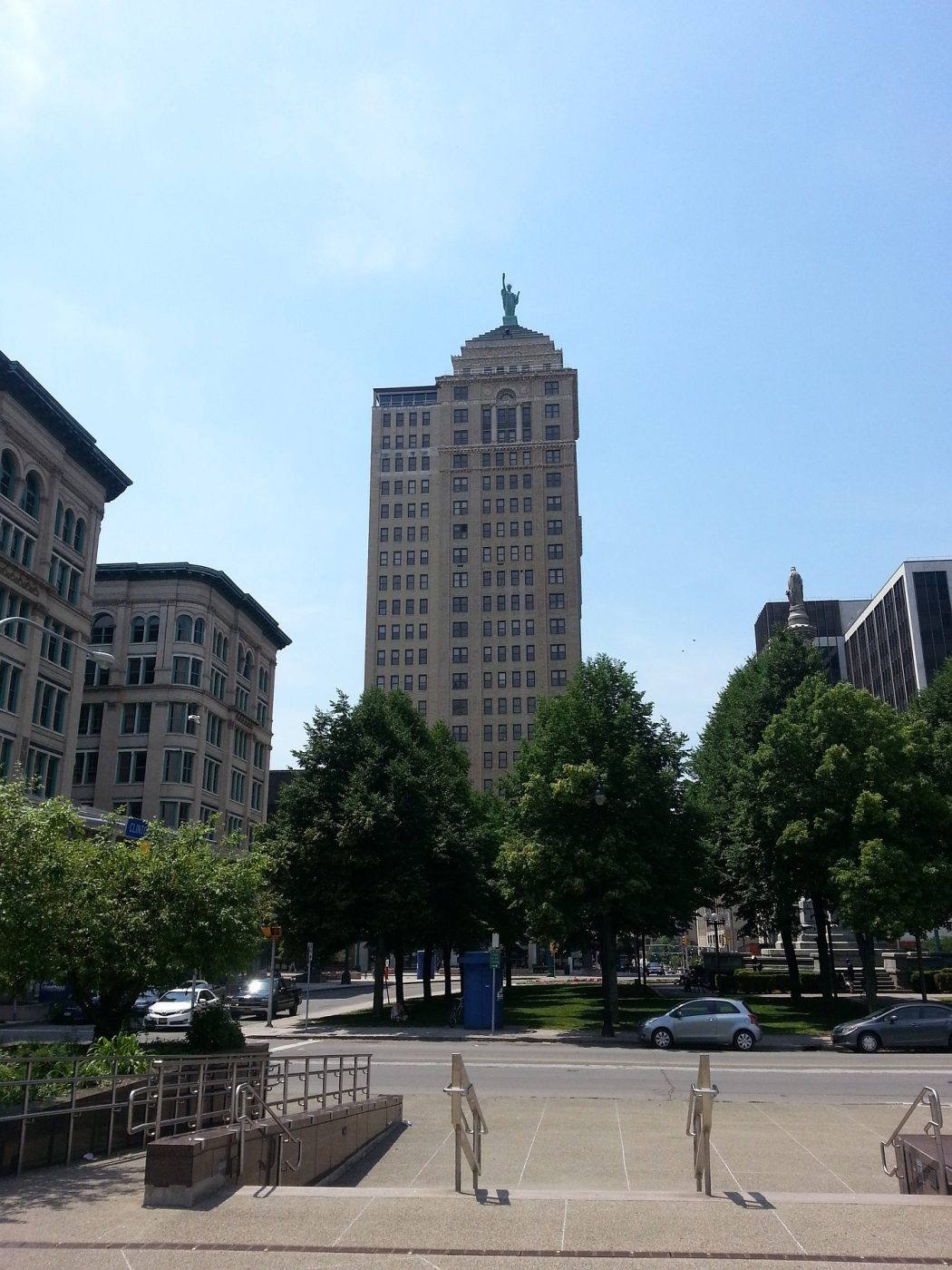 ADCO offers hazardous and radioactive waste management services to businesses, government agencies, as well as educational facilities in and near Buffalo. Our staff is here to offer advice regarding how to properly handle waste and keep you in compliance with the regulatory agencies.
ADCO is routinely contacted by customers that are in very complex situations regarding what to do with their waste. Some generators find they have waste contained in drums considered to be of an odd ball size in nature. Others find drums containing unknown contents which will require analytical to be run to identify what hazardous constituents if any are present. Other generators are facing problems where state or federal agencies have become involved in incidents such as spills and site clean-ups and the generator is facing huge fines. We also get frequently contacted by clients who have a container that is leaking which we are happy to say that we can offer you with overpacking and repacking options if your shipping container the waste is contained in is damaged and in need of being replaced.
ADCO also commonly works with waste generators who don't have an EPA ID number and are needing to apply for one. Many waste generators we talk to find out they must have an ID number in place when it comes time to disposing of their waste and they realize the EPA ID number must be applied for. ADCO can offer assistance with the application process for obtaining your own EPA Site ID number if need be.
Our mission is to properly manage your waste disposal project from beginning to end and dispose of your waste only at a fully licensed and fully insured waste processing facility. Rest assured, when hiring ADCO, your waste is being handled in a legal and responsible manner.
ADCO Offers Paperwork Preparation
We've created thousands of waste profiles and Hazmats as well as USNRC 540s for our clients over our years in business and are very well versed with the entire waste profiling process which is constantly changing. We know that preparing the paperwork needed to ship out hazardous and radioactive waste is very time consuming and can be rather confusing which is why we say let us prepare your waste profiles and shipping manifests for you.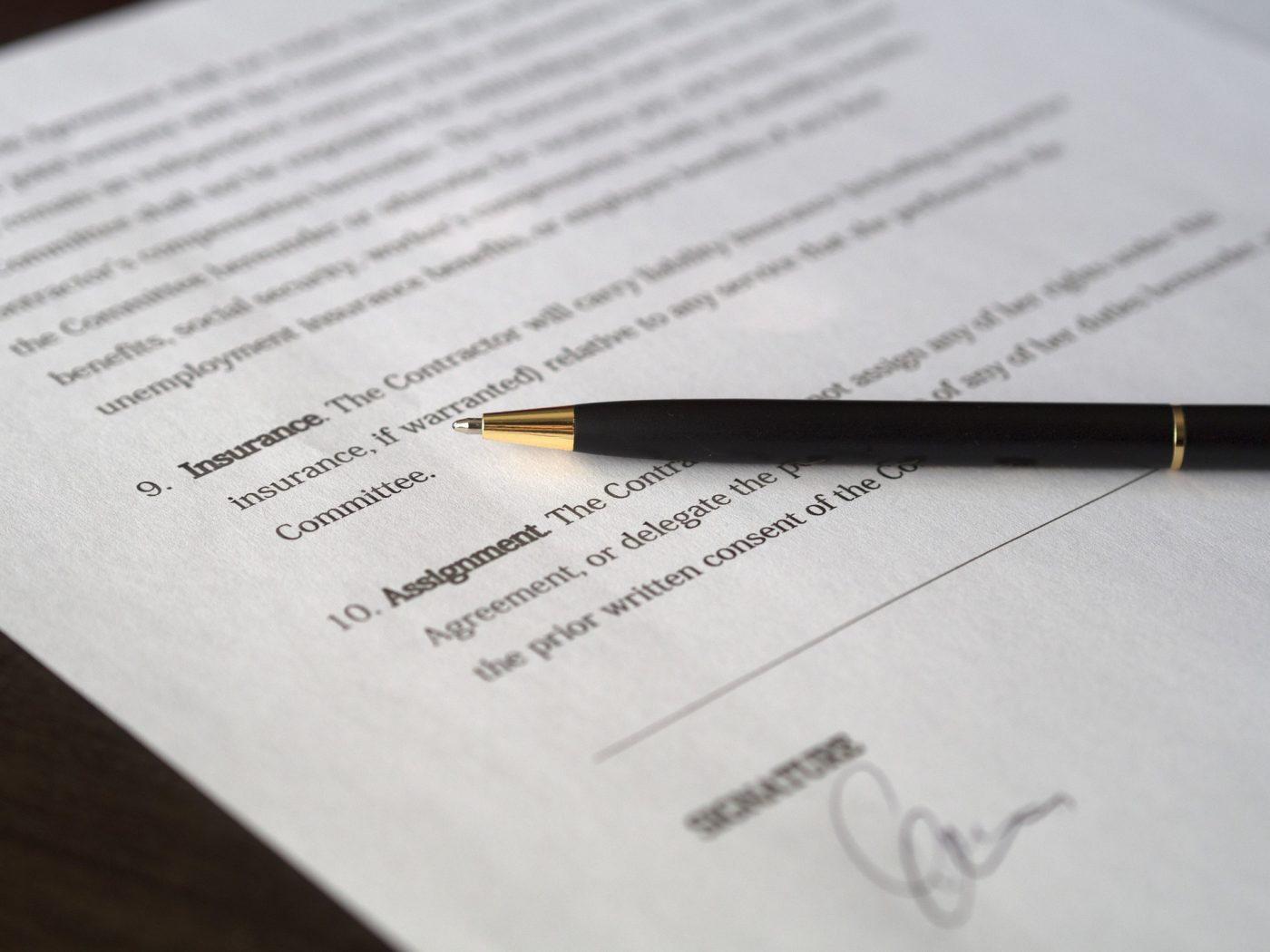 We Specialize in the Following Services in Columbus:
Hazardous Waste Disposal
Lab packing / Laboratory Cleanouts
Non-Hazardous Waste Disposal
Radioactive Waste Disposal
Servicing Industrial Clients
Spill Clean-Ups
Waste Remediation Projects
About Hazardous Waste Disposal in Buffalo
The disposal of hazardous waste in Buffalo, New York, is subject to local, state, and federal regulations to protect public health and the environment. Here are some general guidelines for disposing of hazardous waste in the Buffalo area:
A. Household Hazardous Waste: For residents of Buffalo, there are often designated Household Hazardous Waste (HHW) collection events organized by the local government. These events provide an opportunity for residents to safely dispose of items like paint, solvents, pesticides, batteries, and electronics. Check with the City of Buffalo or Erie County for information on upcoming HHW collection events.
B. E-Waste Recycling: Electronics and electronic waste can be recycled at designated collection sites or events. It's important not to dispose of electronic items with regular household waste as they may contain hazardous materials.
C. Pharmaceutical Disposal: To dispose of expired or unwanted prescription medications, Buffalo and surrounding areas often have medication drop-off locations, including pharmacies and law enforcement agencies. Proper disposal of medications helps prevent water pollution and drug abuse.
D. Commercial Hazardous Waste: Businesses generating hazardous waste should comply with federal and state regulations. They typically need to obtain an EPA Identification Number and follow strict guidelines for storage, transportation, and disposal. Buffalo has a hazardous waste management company named ADCO that can assist with the proper disposal of commercial hazardous waste.
E. Recycling and Reusing: Whenever possible, consider recycling or reusing materials to reduce the amount of hazardous waste generated. Many items, such as batteries and certain chemicals, can be recycled.
F. Proper Disposal Facilities: ADCO works with a number of licensed hazardous waste disposal facilities that can handle the disposal of hazardous waste. Businesses and industries must dispose of their waste at these licensed facilities to ensure proper handling and disposal of their hazardous materials.
G. Education and Resources: The City of Buffalo and Erie County often provide educational resources and information on proper hazardous waste disposal. Check their websites or contact their environmental departments for guidance.
It's important to consult with local authorities and ADCO, as regulations and disposal options change over time. We want to urge you to follow all applicable laws and guidelines to protect the environment and public health when disposing of your hazardous waste in Buffalo and avoid any potential fines from the regulatory agencies.
Contact Information
ADCO Services handles all of your hazardous waste removal needs and delivers effective and affordable service.