Hazardous Waste Service Overview
Hazardous and Radioactive Waste Allowed for Disposal & Transportation
Class 2 Flammable Compressed Gas

Class 3 Flammable Liquid

Class 4 Flammable Solids

Class 5 Oxidizers
Class 6 Poisons

Class 7 Radioactive Waste

Class 8 Corrosive Liquid

Class 9 Environmentally Hazardous Waste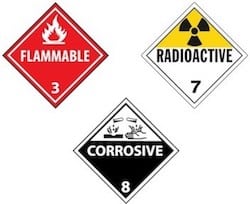 Comprehensive Waste Management Programs
Let our team of fully trained associates come up with a business strategy that will meet or exceed your demands when it comes to your waste disposal needs. No job is too big or small for our staff to problem solve your issue and determine what the most cost effective way there is when dealing with your waste disposal needs while keeping you in compliance with USEPA and USDOT. ADCO can offer you with a comprehensive plan for future waste projects and future wastes to be generated by preparing a plan for how your waste will be handled in the future.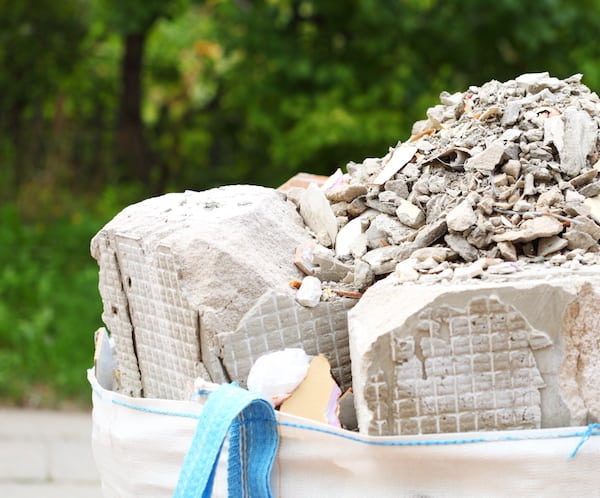 Hazardous Waste Removal in The United States
ADCO Services can offer contaminated soil disposal, excavating, and dumpster rental services. We also specialize in construction debris disposal, Asbestos removal and disposal, Lead contaminated waste disposal, TCLP heavy metal disposal, tank clean-outs and pump-outs, acid disposal, fluorescent bulb disposal, ballast disposal, PCB disposal, transformer disposal, oil disposal, paint related waste disposal, and much more!
For generators of radioactive waste, we are able to haul and dispose of all types of radioactive items such as: sealed sources, Uranium and Thorium compounds, exit signs, smoke detectors, animal carcasses, DAW, mixed waste, and more at a licensed radioactive waste processing facility meaning your waste is shipped direct to a licensee who will accept your waste under their radioactive materials license.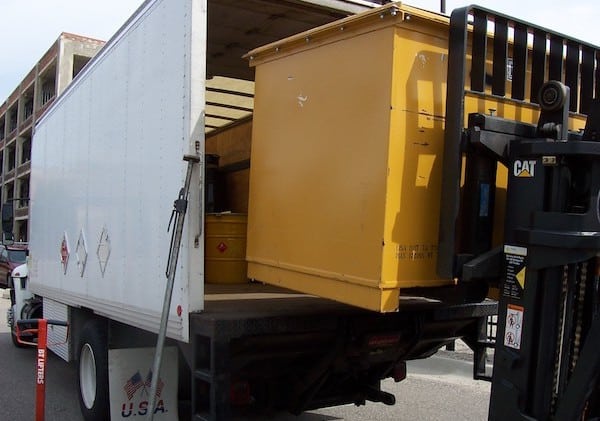 Hazardous Waste Hauling & Relocation
ADCO Services utilizes its sister company ADCOM Express, Inc. to transport hazardous waste and materials (HAZMAT). Waste is hauled only on fully licensed, bonded, and insured trucks, and the drivers at ADCO Services have logged over one million miles and we maintain a satisfactory rating with the U.S.D.O.T. ADCO Services can not only offer you with hauling of your hazardous wastes, but also non-hazardous waste and materials, as well as radioactive waste still requiring special transportation needs. ADCO Services can also offer transportation of general freight, commodities, and LTL loads.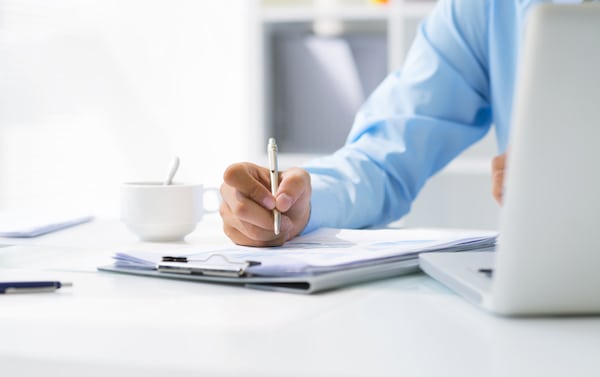 Shipping Manifests, Paper Packs, & Waste Profiling
At ADCO Services, we have a team of fully trained employees certified in Hazardous Materials Shipping that can prepare your paper-pack, shipping paperwork, and waste profiles on your behalf. All ADCO employees undergo a rigorous training program including: 40 hour Hazwoper, OSHA, general awareness, shipper certification, radiation safety, ALARA, forklift safety, function specific radiation training, and continual refresher training. ADCO has over 50 years of experience in the field of hazardous waste disposal as well as radioactive waste management.
Shipping Supplies for Hazardous Waste Pickups
ADCO Services can offer a wide array of U.S.D.O.T. approved shipping containers such as: Steel drums, poly drums, fiberboard boxes, tank rentals, tanker trucks, bulk liquid totes, and absorbent.
If you have any questions regarding our waste management services or would like to schedule a consultation to review your hazardous waste disposal needs, contact us at 877-254-2326 or 708-429-1660 today.