Hazardous and Radioactive Waste Disposal in Pittsburgh
Did you know hazardous and radioactive waste disposal services in the Pittsburgh, PA area have been offered by ADCO Services since 1965? We are proud to announce that for over 50 years ADCO has specialized in cradle to grave waste management type services for all types of hazardous and non-hazardous waste streams, even radioactive waste streams that are commonly produced by businesses, academic institutions, and industrial facilities in the Pittsburgh area. We offer a wide range of disposal and treatment options for waste generators across Western Pennsylvania.
Options For Hazardous & Radioactive Waste Streams
ADCO specializes in disposing of all types of waste in and around the Pittsburgh area with one exception and that is Class 1 explosive waste. Some of the waste management services we offer to waste generators across Eastern PA are; the disposal of both hazardous and non-hazardous waste, profiling of various wastes, lab-packing of various chemicals, pump-outs of waste Oil and Coolant, even disposal of radioactive/nuclear waste such as sealed sources and N.O.R.M. waste.
ADCO can supply you with all types and sizes of USDOT approved shipping containers for you to pack your waste in and can even help you locate a supplier you may use on your own if you so shall choose to do so. Even if you have your own drums you wish to use, you may as long as they are USDOT approved shipping containers. We do ask that you send over photos of the drums you wish to utilize first so we can make sure they meet all the specifications of the USDOT.
Do you have a leaking drum? That's no problem either as we offer overpacking options if your shipping container the waste is currently contained in is not roadworthy and in need of being replaced.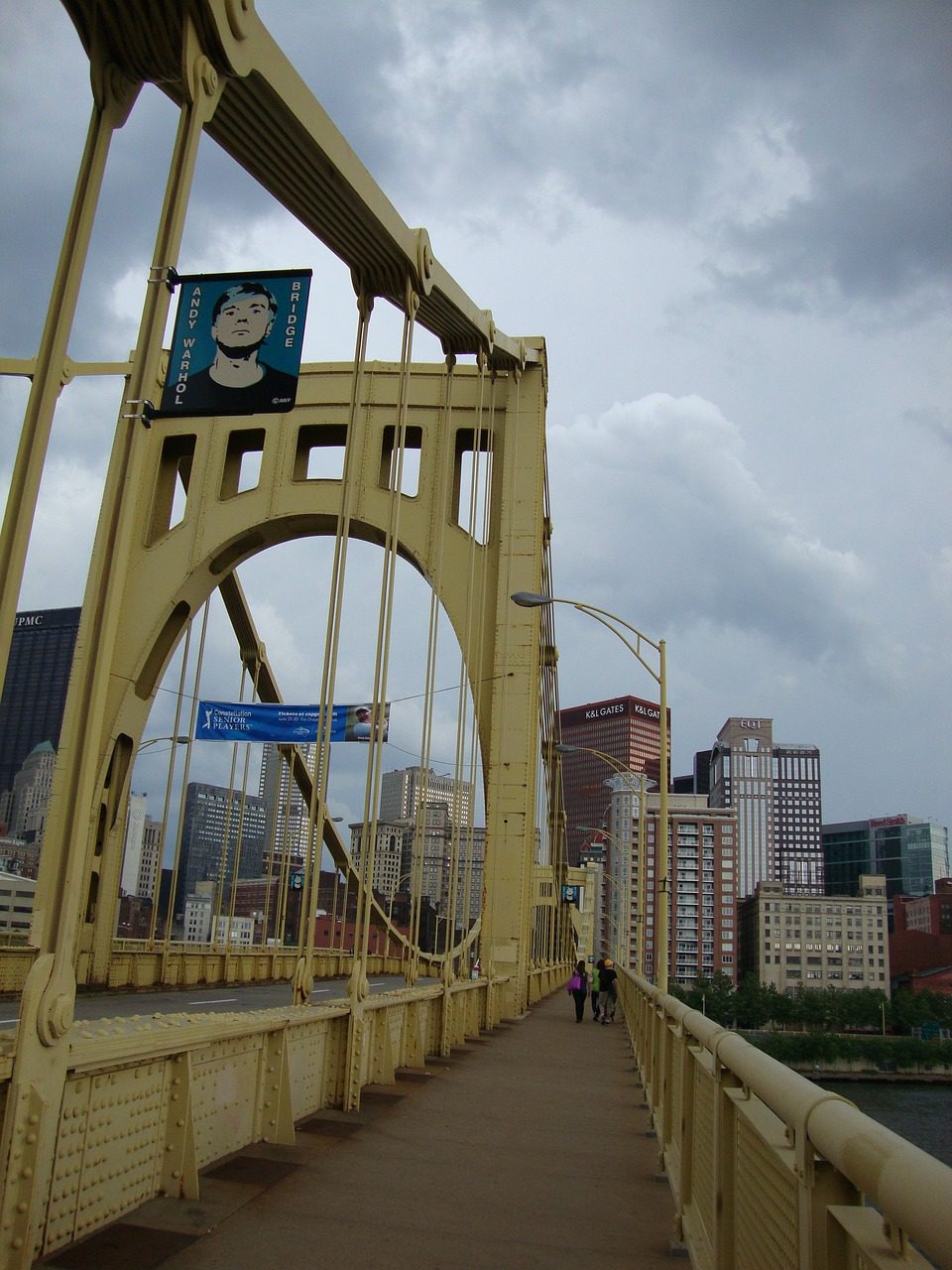 ADCO Aims to Help Pittsburgh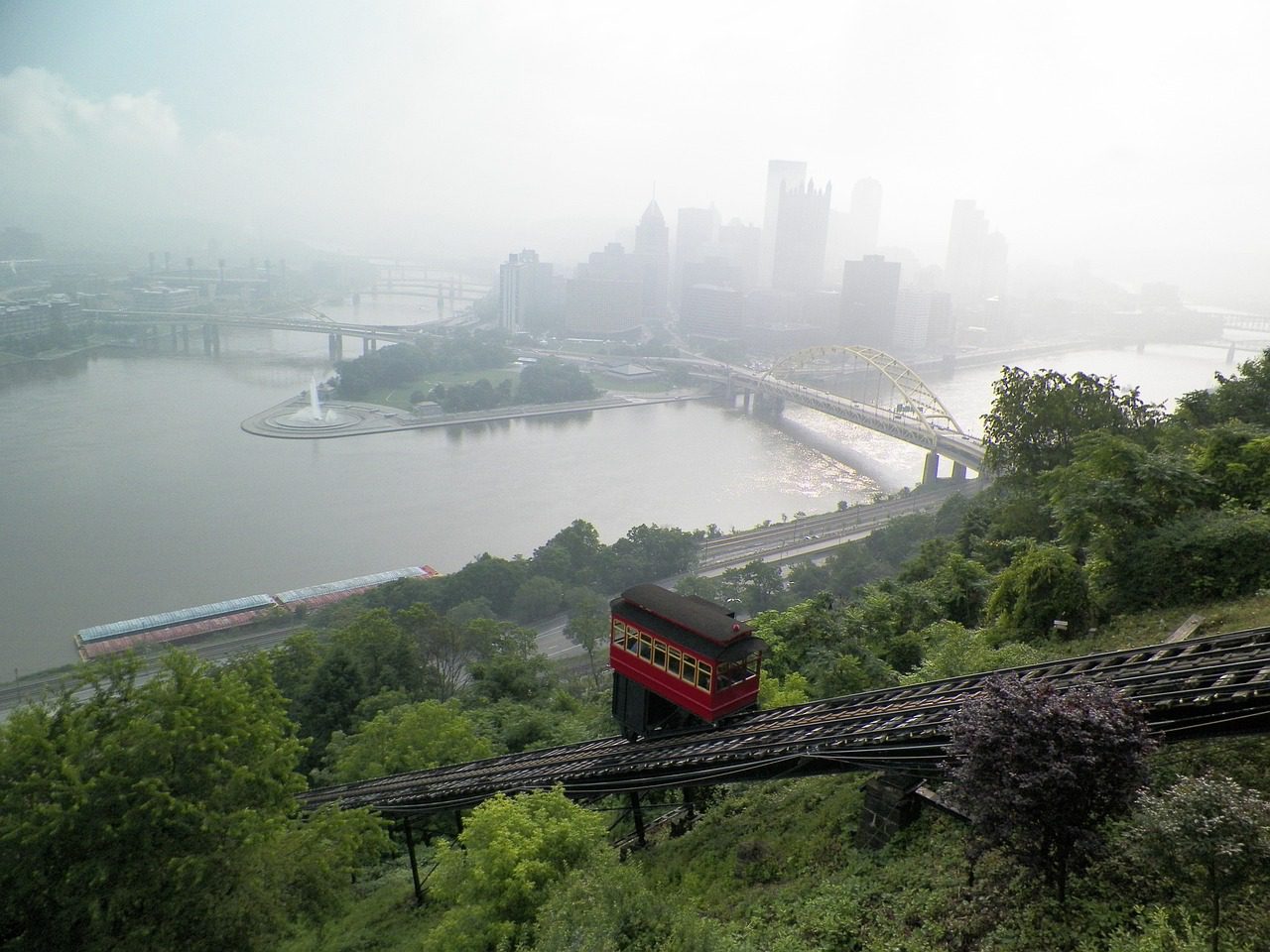 ADCO offers turnkey hazardous and radioactive waste disposal services to waste generators across the Pittsburgh Metropolitan Area and our staff is knowledgeable on how to handle your waste streams to keep you in compliance with the regulatory agencies. Over the years, we've helped countless waste generators across Western Pennsylvania with disposing of their waste no matter how unique the scope of the project was.
We receive many inquiries daily from waste generators that find themselves in very complicated situations regarding how to properly dispose of their waste such as these following situations: having the waste contained in odd ball sized drums, drums containing unknown contents, and cases where state and/or federal agencies are now involved, as well as many others.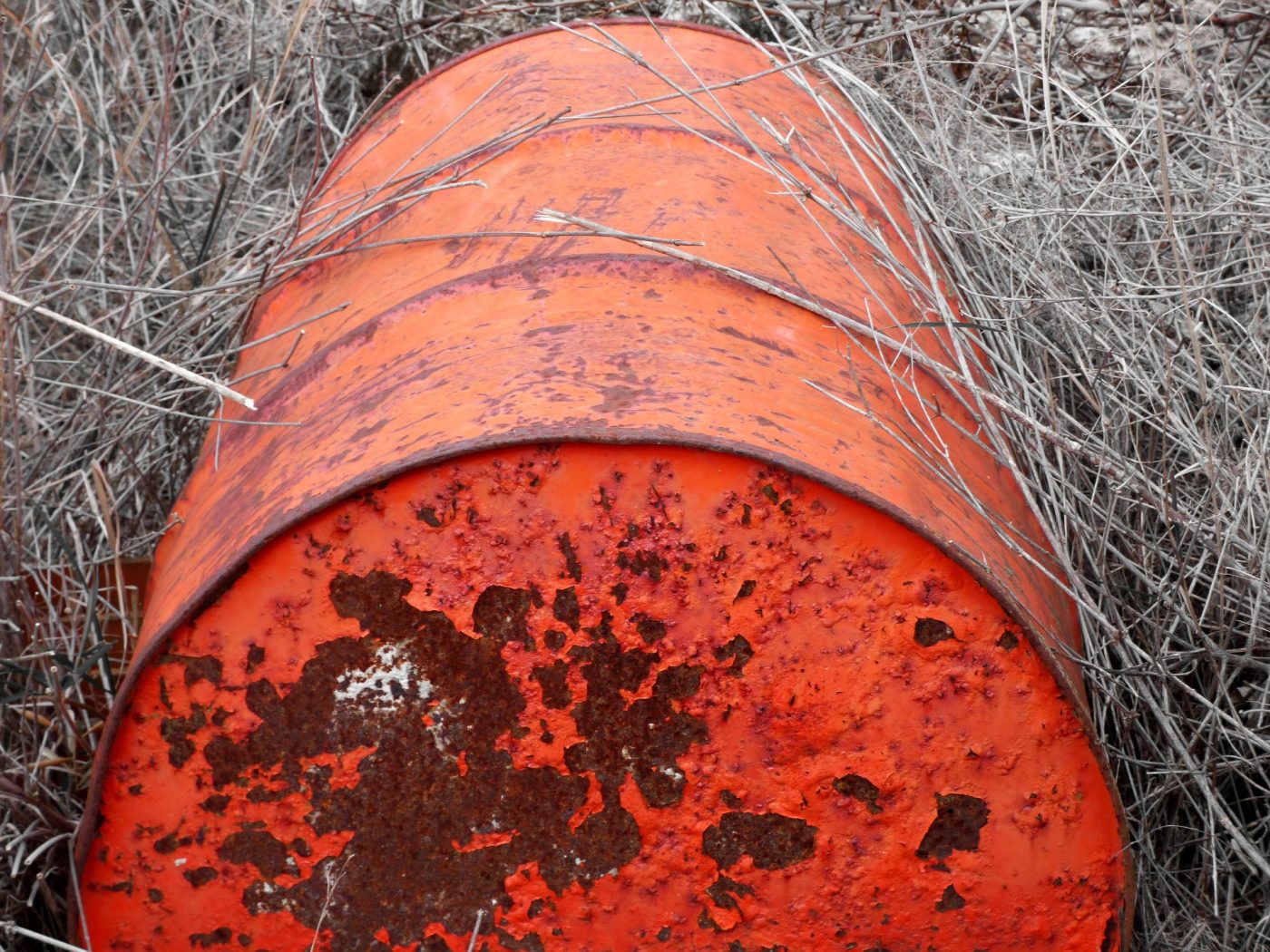 It is important to note that when disposing of hazardous waste in Pittsburgh the waste is managed by various local, state, and federal regulations to ensure the safe handling and proper disposal of any hazardous materials of which we are very familiar with. Our promise is we will properly manage disposing of your waste from cradle to grave and dispose of your waste at only a fully licensed and insured processing facility.
Pittsburgh's One Stop Waste Shop
ADCO can prepare your hazardous waste profiles and shipping manifests on your behalf! We have prepared thousands of waste profiles and are very familiar with the ever-changing waste profiling process waste processors require. We know the paperwork required you need to ship hazardous waste on is very time consuming to prepare and often very confusing which is why we prepare your waste profiles and shipping manifests for you.
We can even assist you with obtaining your own site USEPA ID number needed to ship out most hazardous wastes and go over your EPA generator classification with you. Whether you are a very small quantity generator (VSQG) or a large quantity generator (LQG), ADCO is here to assist you with your waste disposal needs.
Our experts have many years of knowledge when it comes to working with waste processors and we know what it takes to get your waste profiles approved at a processor. We can even create your shipping manifests for you and submit them to a fully licensed and insured waste processing facility where your waste is destined to go to on your behalf. Once all the paperwork is complete and the profiles are approved, we will contact you to schedule a mutually agreeable time to have the waste removed from your facility for disposal.
We Offer the Following Services in Pittsburgh:
Hazardous Waste Disposal
Lab packing / Laboratory Cleanouts
Non-Hazardous Waste Disposal
Radioactive Waste Disposal
Servicing Industrial Clients
Spill Clean-Ups
Waste Remediation Projects
More Helpful Insight About Disposal of Hazardous Waste in Pittsburgh
Here are some key points regarding hazardous waste disposal in Pittsburgh:
1. Hazardous waste disposal in Pittsburgh, Pennsylvania, is subject to local, state, and federal regulations. Please keep in mind that regulations and disposal options may change over time, so it is essential to verify this information with current and official sources. Here are some general guidelines on how to dispose of hazardous waste in Pittsburgh:
2. Household Hazardous Waste (HHW) Collection Events: The City of Pittsburgh and surrounding communities often hold HHW collection events, usually organized by the local government or waste management authorities. These events allow residents to safely dispose of small quantities of hazardous materials from their homes. Check with the City of Pittsburgh or your local municipality for information on upcoming HHW collection events.
3. Pennsylvania Department of Environmental Protection (DEP): The DEP oversees hazardous waste management in the state of Pennsylvania. They provide information on regulations, permitted facilities, and guidelines for handling hazardous materials. Visit the DEP website or contact their offices for more specific information on hazardous waste disposal in Pittsburgh.
4. Private Hazardous Waste Facilities: Some private companies are licensed to handle hazardous waste disposal. Check with the DEP or local environmental agencies to find permitted hazardous waste facilities in or around Pittsburgh.
5. Registered Hazardous Waste Haulers: If you are a business or industrial facility generating hazardous waste, you must use the services of registered and authorized hazardous waste haulers to transport and dispose of your waste properly.
6. Recycling Centers: Certain hazardous materials, such as electronics and fluorescent bulbs, can be recycled through specialized recycling centers. Check with local recycling facilities to see if they accept these items.
7. Pharmaceuticals Disposal: Properly dispose of unused or expired medications at designated pharmaceutical take-back programs or events. Many pharmacies and law enforcement agencies participate in drug take-back initiatives.
Always remember that hazardous waste can be harmful to human health and the environment, so it is crucial to handle and dispose of it responsibly. If you have hazardous waste that needs to be disposed of, contact the appropriate local authorities, waste management agencies, or the Pennsylvania DEP for accurate and up-to-date information on disposal options and requirements in Pittsburgh.
Contact Information
ADCO Services handles all of your hazardous waste removal needs and delivers effective and affordable service.