Hazardous Waste Disposal in Cincinnati
Hazardous and radioactive waste disposal in Cincinnati are waste management functions offered by ADCO Services. We supply the Cincinnati area with waste management services for generators of both hazardous wastes as well as radioactive wastes. ADCO Services is a waste disposal company that offers generators of waste in the Cincinnati area with cradle to grave waste management services for all types of hazardous and non-hazardous waste. We specialize in offering turnkey waste disposal services for waste that is commonly produced by businesses, government agencies, industrial plants, and academic institutions. We offer waste generators a wide range of disposal and treatment options for their hazardous, non-hazardous waste streams, and even radioactive waste streams.
Options for Your Hazardous and/or Radioactive Waste Streams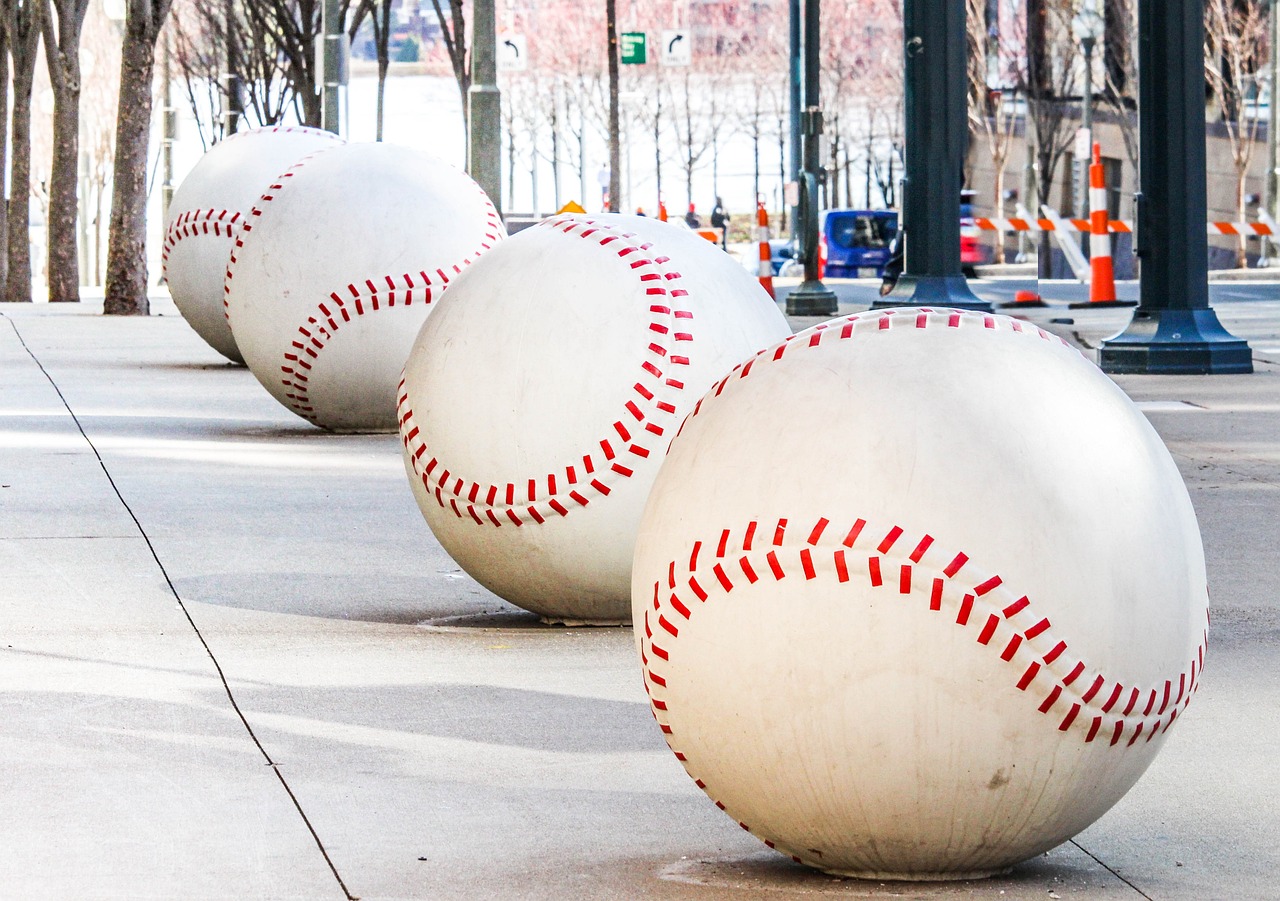 Since our incorporation in 1965 ADCO has assisted thousands of waste generators in properly disposing of almost all types of waste that can be produced by someone with the exception of Class 1 explosives. Some waste disposal services we offer waste generators in and near Cincinnati are cradle to grave handling and disposal of hazardous and non-hazardous waste streams, waste profiling into processors, lab packing, liquid pump-out services, even disposing of radioactive/nuclear waste.
ADCO can offer all types and sizes of USDOT approved shipping container options to pack your waste into and is even willing to help you locate a supplier you may use on your own if you wish to do so. We have even assisted generators that have leaking drums as well as damaged ones. Our staff is fully trained in the process of drum overpacking and repacking if the shipping container the waste is contained in is not roadworthy and in need of being replaced.
ADCO is Here to Help You Cincinnati
ADCO offers waste generators a one stop shop when it comes to disposing of their hazardous and radioactive wastes. We specialize in the proper handling of a variety of waste streams that you need to keep yourself and your company in compliance with the regulatory agencies and we keep the cost affordable for you.
We're often contacted by waste generators that find themselves in unique circumstances when it comes to disposing of their waste such as: having waste contained in drums that are considered odd ball size in nature, containers containing unknown contents, and projects where state and/or federal agencies are involved. ADCO promises to properly manage your waste from cradle to grave and we only dispose of waste at fully licensed and insured waste processors.
Tired of the headache of having to figure out how to do your own shipping manifest? Let ADCO prepare your hazardous waste profiles and shipping manifests for you! We've prepared thousands of waste profiles for waste generators over the years and are familiar with the process of profiling one's waste for a waste processor. We're well aware preparing paperwork you need to ship out your waste is very time consuming and very perplexing to prepare which is why we ask that you let us provide this service for you.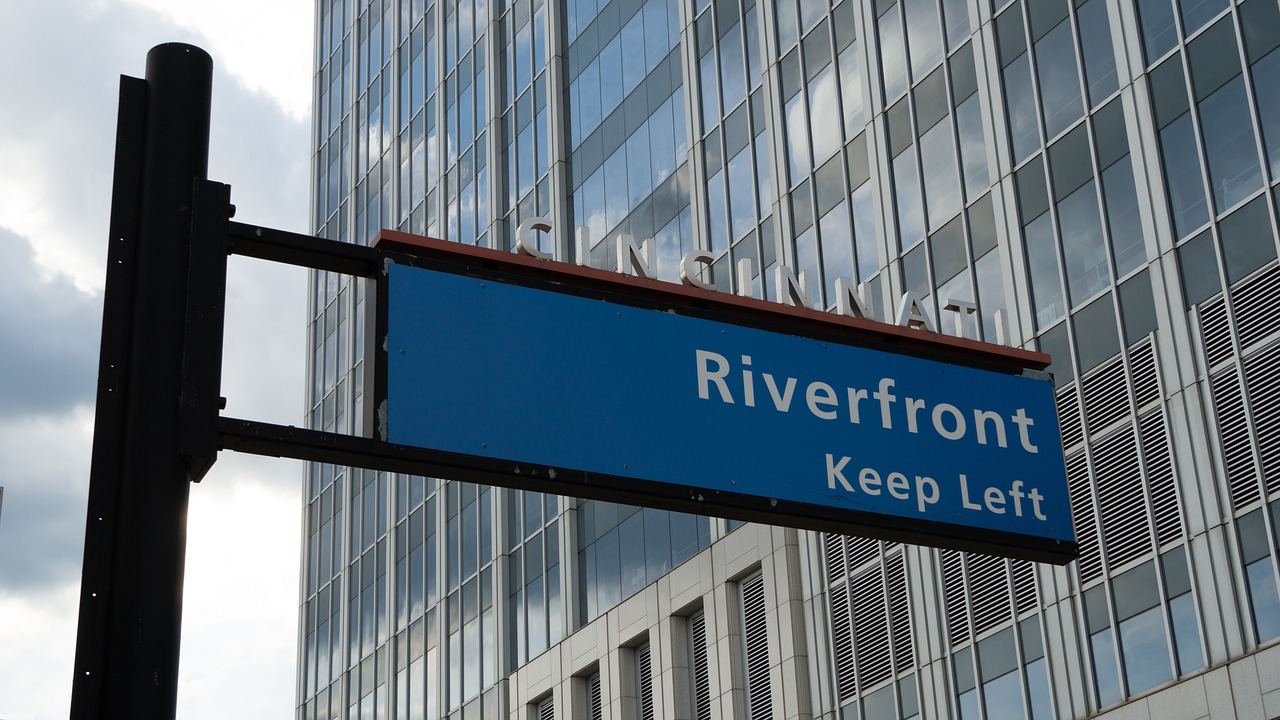 Hazardous waste profiles can be prepared by ADCO which has a staff that has many years of knowledge working with waste processors and what is required to get your profiles approved. Once your waste profiles are approved, we will contact you to schedule a mutually agreeable time to have the waste removed from your facility for final disposal.
If you need assistance in obtaining a site USEPA ID number needed to ship out hazardous waste. It doesn't matter if you're a very small quantity generator (VSQG) or a large quantity generator (LQG), ADCO is here to assist you in your waste disposal efforts.
We Specialize in the Following Services in Cincinnati:
Hazardous Waste Disposal
Lab packing / Laboratory Cleanouts
Non-Hazardous Waste Disposal
Radioactive Waste Disposal
Servicing Industrial Clients
Spill Clean-Ups
Waste Remediation Projects
Important Closing Notes for Cincinnati About Waste Disposal
In Cincinnati, hazardous waste disposal is regulated by various local, state, and federal agencies to ensure proper handling and disposal of hazardous materials. The following information provides a general overview of hazardous waste disposal practices in Cincinnati, but it's always recommended to check with local authorities or waste management facilities for the most up-to-date information.
1. Hamilton County Environmental Services: Hamilton County provides resources and guidelines for residents and businesses regarding hazardous waste disposal. They operate a permanent drop-off facility called the Environmental Enterprises (EE) facility, where residents can safely dispose of their hazardous waste.

Location: 4600 Spring Grove Avenue, Cincinnati, OH 45232

Accepted Hazardous Waste: The Environmental Enterprises facility accepts a wide range of household hazardous waste from RESIDENTS ONLY such as paints, solvents, automotive fluids, pesticides, batteries, electronics, and more.
2. Preparation and Fees: It's important to properly prepare your hazardous waste for disposal. This typically involves keeping the original labels intact, securing containers to prevent leaks, and transporting the waste in the trunk or truck bed. Some items may require additional packaging or special handling.
3. Fees: There may be fees associated with the disposal of certain items. It's advisable to contact the facility or visit their website to get information on current fees and any payment requirements.
4. Community Clean-Up Events: Occasionally, The City of Cincinnati or Hamilton County organize community clean-up events where residents can dispose of hazardous waste for free or at reduced rates. Keep an eye out for any announcements regarding these events.
5. Recycling Centers and Special Programs: In addition to the Environmental Enterprises facility, there may be other recycling centers or special programs available for specific types of hazardous waste. Check with local recycling centers or consult the Hamilton County Environmental Services for more information.
Remember, it's crucial to handle hazardous waste safely and responsibly. If you have any doubts about the disposal process or need assistance, contact the appropriate local authorities or waste management facilities such as ADCO Services for guidance.
Contact Information
ADCO Services handles all of your hazardous waste removal needs and delivers effective and affordable service.