Hazardous Waste Disposal in Savannah
Hazardous waste disposal in Savannah is a service provided by ADCO Services which has offered waste management services including radioactive waste disposal in Chatam County since 1965! ADCO is here to offer cradle to grave waste disposal services for any type of hazardous and non-hazardous waste stream you may find at your facility. ADCO offers the Savannah area with a wide range of disposal and treatment options for hazardous and non-hazardous waste streams as well as radioactive waste!
Hazardous & Radioactive Waste Stream Disposal Options
ADCO has disposed of all types of waste in the Savannah area with the exception of Class 1 explosives since 1965. Some waste management services we offer generators of waste in the Savannah area are disposing of both hazardous and non-hazardous waste stream as well as radioactive/nuclear waste, creating waste profiles for processors, lab packs, disposal of Oil and other Automotive fluids, even radioactive/nuclear waste disposal!
Regardless of if you're a small quantity generator (SQG) or a large quantity generator (LQG), ADCO is available to assist you in your waste disposal needs. Even if you aren't registered with the U.S.E.P.A. yet, one of ADCO's representatives can direct you down the correct path for how to obtain the proper generator status and get registered with the EPA.
We offer all types and sizes of USDOT approved shipping containers or can help you locate a supplier you may use on your own! We even overpacking options if the shipping container the waste is contained in is not roadworthy and in need of being replaced.
ADCO Provides Savannah Waste Generators With Help
Hazardous and radioactive waste disposal services for businesses, government agencies, as well as educational facilities across the Chatam County area are things ADCO offers to generators of waste in the area. ADCO is a waste disposal company that can offer you waste management advice on how to handle your waste streams to keep you in compliance with the regulatory agencies. Our staff has helped countless waste generators in the Savannah area when it comes to disposing of waste.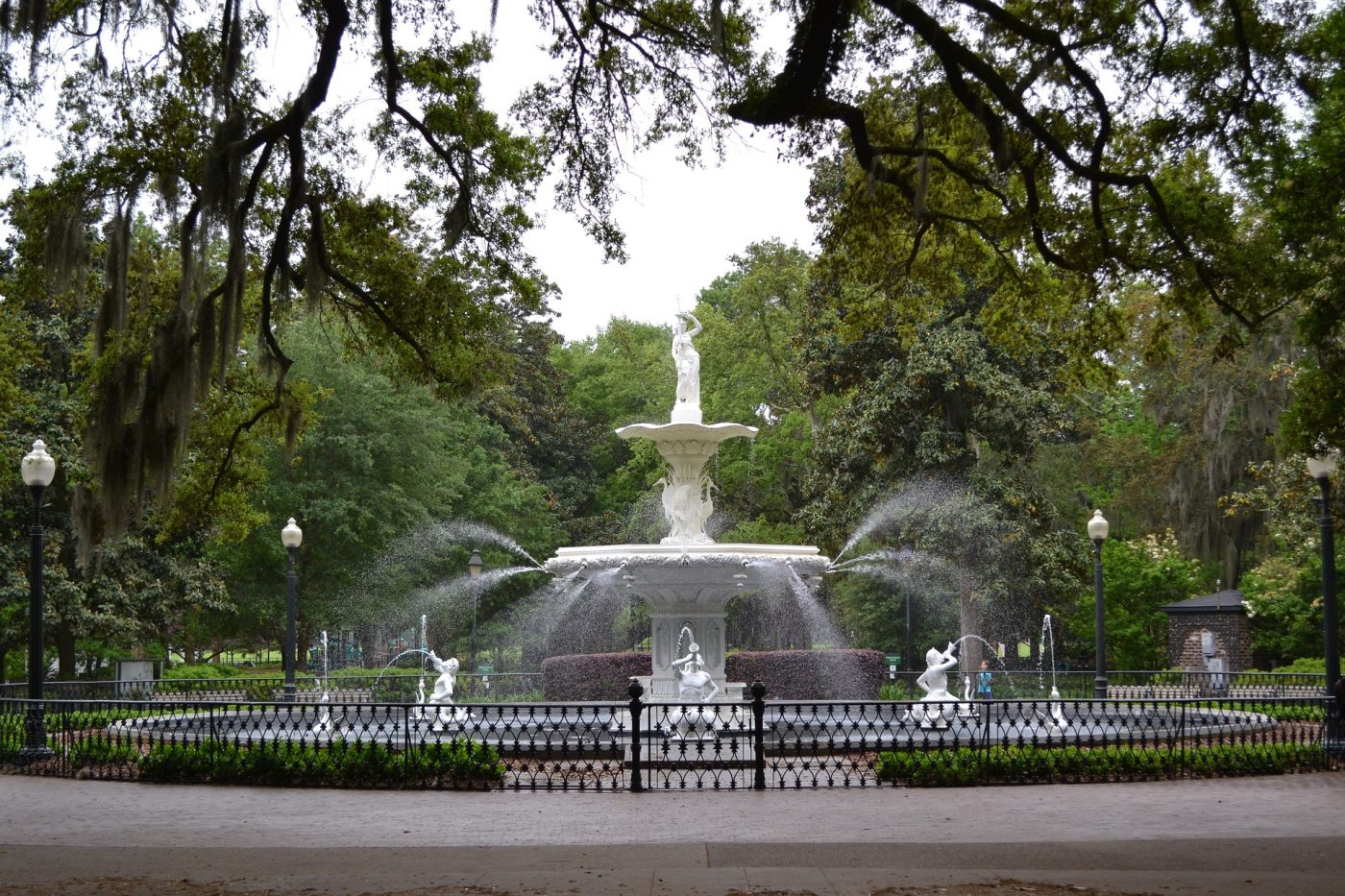 Over the years we have been contacted by waste generators that are posed with very complex situations regarding disposing of their waste such as: having waste contained in drums considered to be odd-ball size in nature, drums containing unknown contents (A very common problem), and overall unique projects where state and/or federal agencies are involved.
ADCO offers turnkey waste disposal services and is here to manage your project from beginning to end. We will dispose of your waste only at a fully licensed and insured processing facility and you will get authorized paperwork to support this from the waste disposal facility.
ADCO Offers Savannah a One Stop Waste Shop
Are you dreading all the paperwork that comes with disposing of waste legally? Let ADCO handle your paperwork for you! We can prepare your hazardous waste profiles as well as shipping manifests for you! Our staff has prepared thousands of waste profiles over the years and is very familiar with this process which is ever changing. We are aware the paperwork you need to ship out hazardous wastes is often very time consuming to prepare and very confusing which is why we suggest you let us prepare your waste profiles and shipping manifests for you.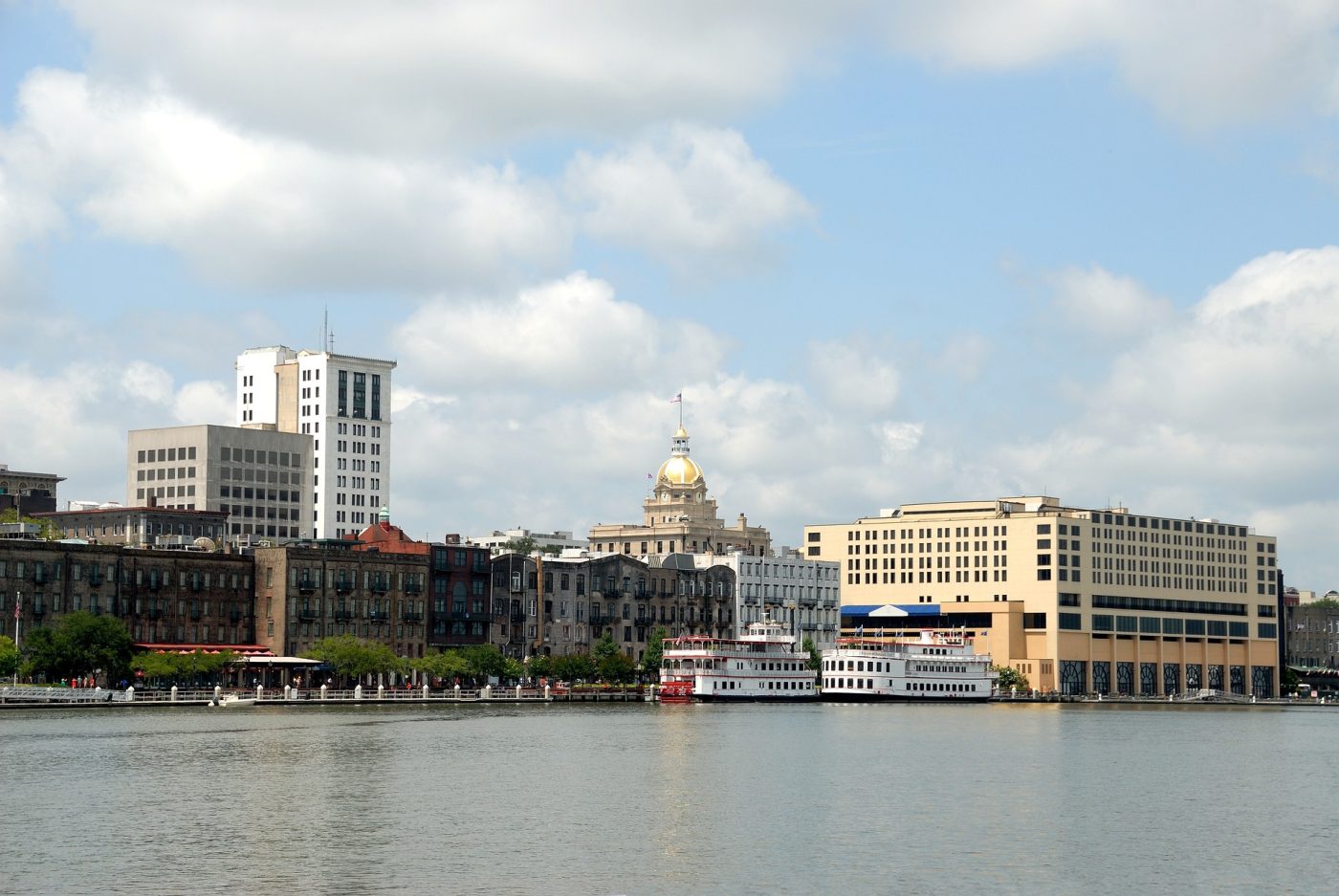 Hazardous waste profiles are prepared in-house by our staff that has many years of knowledge in working with waste processors nationwide and will work to get the profiles approved at a licensed processing facility. Once the waste profiles are approved, we will work with you to schedule a mutually agreeable time to have the waste removed from your facility for disposal.
We Offer the Following Services in Savannah:
Hazardous Waste Disposal
Lab packing / Laboratory Cleanouts
Non-Hazardous Waste Disposal
Radioactive Waste Disposal
Servicing Industrial Clients
Spill Clean-Ups
Waste Remediation Projects
More Helpful Tips Regarding Hazardous Waste Disposal in Savannah
Hazardous waste disposal in Savannah, Georgia, is regulated by various local, state, and federal laws to ensure proper handling and disposal of hazardous materials. Here are some key points regarding hazardous waste disposal in Savannah:
1. Local Regulations: The Chatham County Environmental Health Department, in conjunction with the Georgia Environmental Protection Division (EPD), oversees hazardous waste disposal in Savannah and surrounding areas. They enforce regulations related to storage, transportation, treatment, and disposal of hazardous waste.
2. Identification of Hazardous Waste: It's crucial to identify whether a material qualifies as hazardous waste. The United States Environmental Protection Agency (EPA) has outlined specific criteria known as the Resource Conservation and Recovery Act (RCRA) to determine whether a waste is hazardous. These criteria consider factors such as toxicity, ignitability, corrosivity, and reactivity.
3. Waste Generators: Companies, industries, and businesses that generate hazardous waste are required to follow specific guidelines for proper disposal. This includes obtaining necessary permits, maintaining accurate records, and employing appropriate waste management practices. Small quantity generators and conditionally exempt small quantity generators have different regulatory requirements based on the quantity of waste generated.
4. Licensed Disposal Facilities: Hazardous waste disposal facilities must obtain permits and meet strict regulations. These facilities are designed to handle, treat, and dispose of hazardous waste in an environmentally responsible manner. In Savannah, there are licensed hazardous waste management facilities that adhere to the applicable regulations.
5. Household Hazardous Waste: For residents and small businesses, the City of Savannah organizes periodic household hazardous waste collection events. These events provide an opportunity for residents ONLY to properly dispose of items such as paint, batteries, pesticides, cleaners, and other potentially hazardous substances. It's essential to take advantage of these events to prevent improper disposal of such materials. Please contact your local municipality and inquire about when the next household hazardous waste event will take place.
6. Recycling and Treatment: Recycling and treatment are preferred methods for managing hazardous waste whenever possible. By recycling or treating certain materials, their potential harm to the environment can be minimized or eliminated. Local recycling facilities and treatment centers may accept specific types of hazardous waste for proper handling.
7. Illegal Dumping: Illegal dumping of hazardous waste is strictly prohibited and can result in severe penalties. If you come across any incidents of illegal dumping or suspect improper disposal, it's important to report it to the appropriate authorities, such as the local environmental health department or law enforcement.
For residents to obtain specific guidance or information regarding hazardous waste disposal in the Savannah area, it's recommended they contact the Chatham County Environmental Health Department or the Georgia Environmental Protection Division (EPD) for the most up-to-date regulations and resources.
Contact Information
ADCO Services handles all of your hazardous waste removal needs and delivers effective and affordable service.